Treat yourself and take some time out to meet up with other like-minded moms in San Diego in celebration of the SD Mom's Night Out 1 Year Anniversary (and Halloween)!  You are invited to enjoy a night out at Kin Spa at Manchester Grand Hyatt as your fabulous self.
Do you know the rush you feel after gathering with girlfriends?  Well, oxytocin production encourages women to gather and interact/chat with other women. Also, when a woman connects with her pals, studies show she'll release more oxytocin, which alleviates stress and creates tranquility, even that much more!  Moms relating with other moms, to tops, offers another form of  healthy engagement that we tend to not prioritize enough!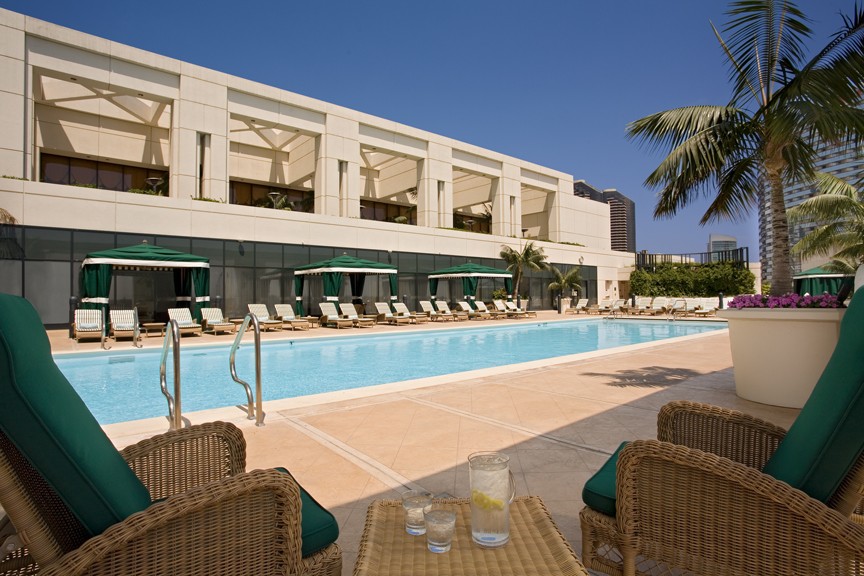 Where: Kin Spa at Manchester Grand Hyatt San Diego
1 Market Place San Diego, CA 92101
When: Friday, October 26 from 7-9pm
Cost: $40 Presale, $50 at the door
*$35 for the first 35 people who register!
The beneficiary for this event is Foundation for Women, a non-profit organization located in San Diego dedicated to eliminating global poverty through microcredit loans.
To support this organization, a portion of each ticket you purchase will go to Amanda Taylor, a local single mom who is a member of the Foundation for Women. We are also selling coffee (Foundation for Women's Micro Loan Blend) made from Women Entrepreneurs. All coffee proceeds will support SDMNO's beneficiary. *Coffee will be available at the event.

Tickets Include:
A donation to Amanda Taylor – Foundation for Women
Complimentary parking or Valet for $10 at Manchester Grand Hyatt San Diego
Entrance to Kin Spa and pool deck at Manchester Grand Hyatt San Diego
3 raffle tickets
Opportunity to win prizes from our amazing sponsors including the Grand Prize of (1) Night Stay at Manchester Grand Hyatt and spa treatment for (2) at Kin Spa
Free-flowing wine throughout the evening
Light appetizer fare
Complimentary indoor/outdoor spa services from Kin Spa
Special discounted menu for spa services purchased at the event
Kin Spa Swag Bags for the first 200 guests
Special Swag Bags for the first 50 guests
Discounted room rates for guests who want to stay overnight
A fabulous night out as YOURSELF!
Please see San Diego Mom's Night Out website to purchase your ticket!
Disclaimer: SDBM and SD Mom's Night Out have a contractual partnership.